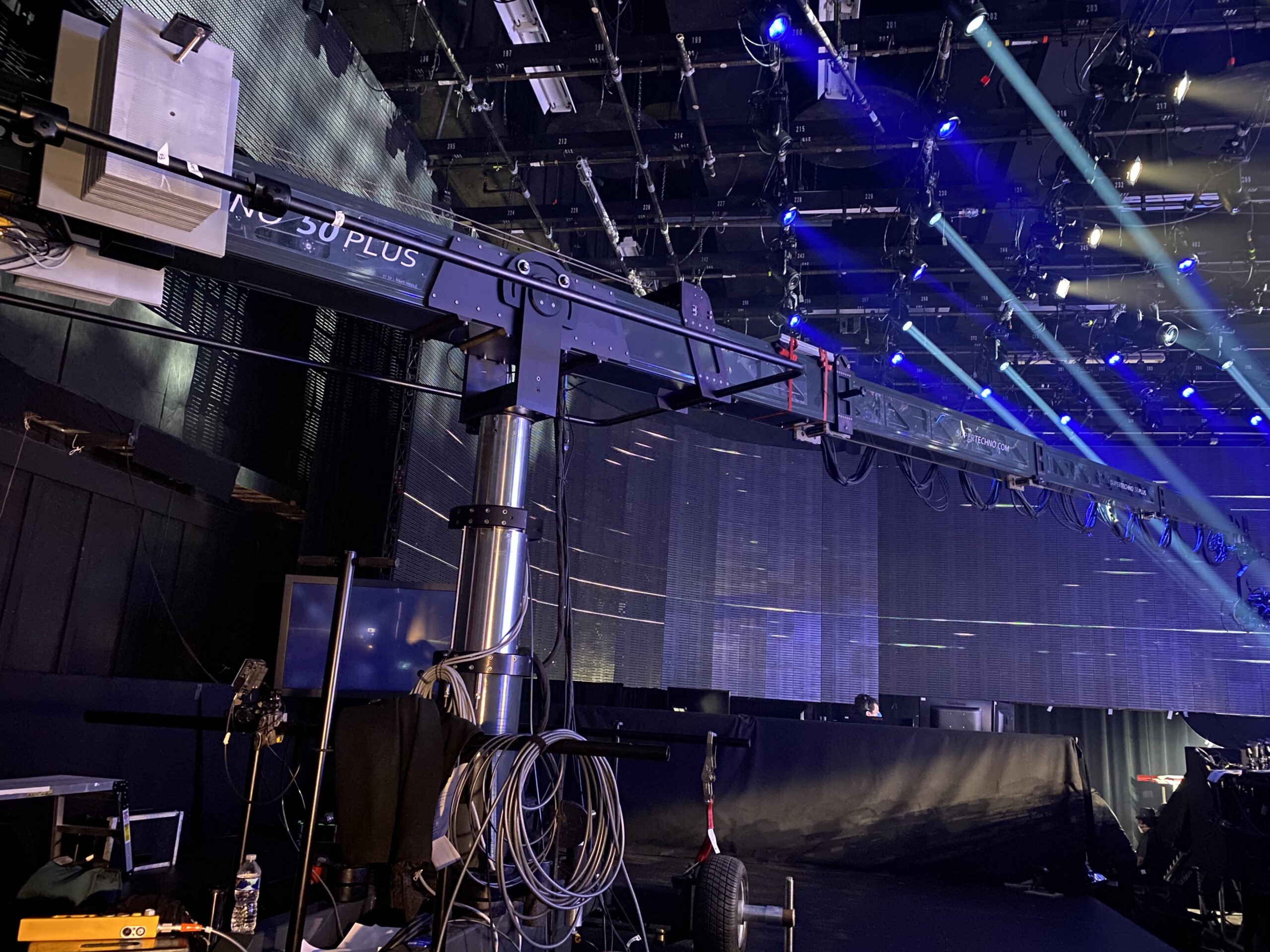 TECHNOLOGY IN MOTION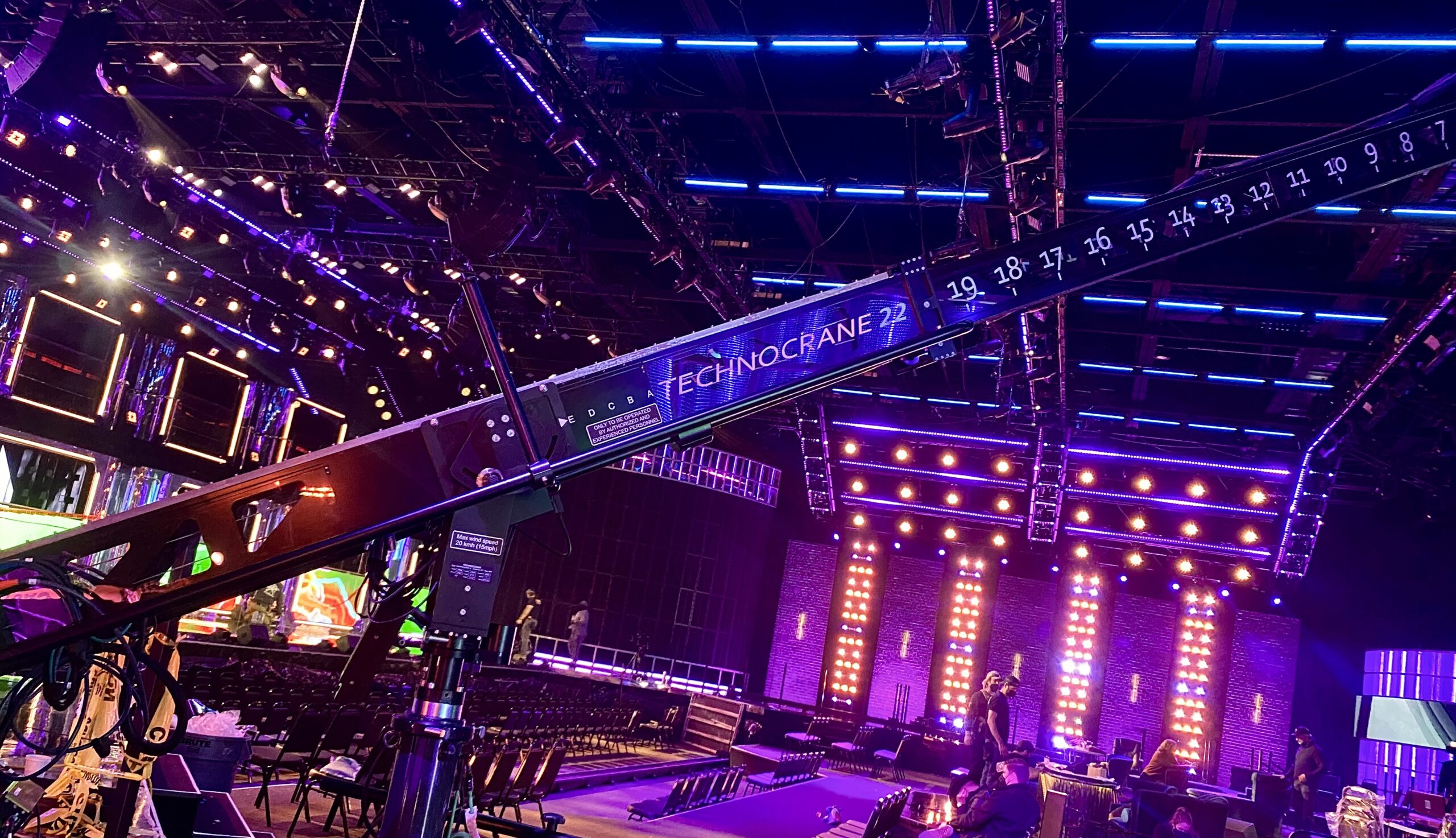 SUPER TECHNO JIB
WELCOME TO SUPER TECHNO JIB
Super Techno Jib
ST.15 -SuperTechno Jib
ST 22-SuperTechno Jib
ST 50-SuperTechno Jib
Also Available 30ft and 100ft lengths
Remote Heads
2/3 Axis Jimmy Jib Remote Head
2/3 Axis Z-head
Movi-Pro
Libra Stabilized Head
Our Technologies Are: 
Fully encodable
Digitally Stabilized Heads
3D Rig mountable
Virtual reality 
Augmented reality tracking compatible
SuperTechno Jib LLC. Is a company of Diversity:
We're an innovative company that combines our expertise with cutting edge, state of the art equipment, and most of all quality dependable service.
 
Find Us:
ATLANTA  
CHICAGO
NEW YORK
LOS ANGELES
THE CUBE
SUPERTECHNO JIB 50
NBA ALL STAR GAME REOPEN
SUPERTECHNO JIB 22
Netflix Renovation Reality Show
SUPERTECHNO JIB 15
SUPER BOWL LLIII
JIMMY JIB 24
Acrimony Tyler Perry Studios
CRANES AND REMOTE HEADS
NBA ON TNT
TECHNICAL EMMY
WHEEL OF FORTUNE
PRIMETIME EMMYS
Morning Due
Cannes Film Festival Honorable Mention
Oprah Winfrey
Daytime Emmys
Collaborate
Want To Work With US? Leave Us a Message!
Seeking a  career in video production? Send us your CV!