All SuperTechno Jib Operators have 10,000 hours of experience or more and are experts in the field of Film and TV Production.
Oprah Winfrey Show, Tyler Perry Studios, MTV and more.
3 Daytime Emmys
   3  Primetime Emmys
Cannes Film Festival France, Black Film Festival, and "South by Southwest"
ANNA & ABBY
Chief Executive Officers
The "Abby Plate" Mechanically designed and inspired by Abigail. This is the Technology that combines the awesome power of the SuperTechnocrane and the precision and control of the Jimmy Jib. Abigail's Grandfather's, Robert B. Henning a 30 year Film and TV camera operator, developed this system. Abigail is currently a cancer survivor and her and sister Anna will donate a portion of profits to Children's cancer research and Animal rights organizations. The company also believes in a diversified workforce of every race, ethnicity, gender, gender expression, sexual orientation, ability, socio-economic status, and religion.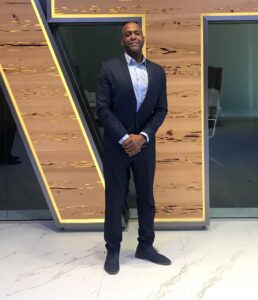 Robert B. Henning Chief Operating officer
Techno Jib Operator

Robert B. Henning (RobDog) is a 25 year veteran of the Film and Tv industry.  Owns and operates Robdog Jib Rentals. He is committed to delivering  quality and excellent service to his clients.  2 Midwest Emmys  5 Emmy Nominations. Rob also was part of the Aerial team for the show "Atlanta" that won 2 Golden Globes. Served Honorably In the United States Marine Corps.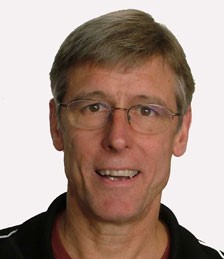 John Kelly Techno Jib operator

I'm John Kelly, and I operate Motor Eyes, Inc. from my shop in East side Atlanta. During the 20 years I've been a full-time jibster, I've drawn on my experience as a camera grip on movies and TV to operate booms safely, predictably and with the highest expectations.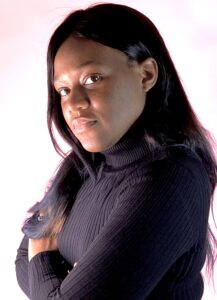 Ra'Donna Echols Technocrane 22 Technician
Recent graduate of Clark-Atlanta University.Radonna is a crane tech and worked as  2nd AC on Mike Epps Netflix Docu-Comedy 2021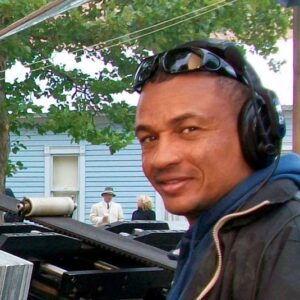 Michael Bonsignore Techno Crane Operator, Key Dolly Grip, Steadycam Op
Michael who goes by the nick name 'Kale" has over 25 years experience. Worked on current productions as "Homeland" "Outcast" and "One Tree Hill". Kale has over a 100 IMDB Credits. member of IATSE local 600 and IATSE 780.
Collaborate
Want To Work With US? Leave Us a Message!